Grown Organically
GMO-Free, Zero Pesticides,
Providing Peace of Mind for People & Pets
Grown Organically
GMO-Free, Zero Pesticides,
Providing Peace of Mind for People & Pets
Our Process
Using nothing but the best,
freshest ingredients.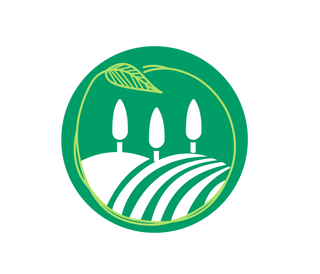 Organic Ingredients
It all starts in New York, where our hemp is grown. Absolutely zero pesticides are used during the cultivation process. That means it remains untainted by harmful chemicals. We are dedicated to remaining eco-conscious through sustainable farming practices.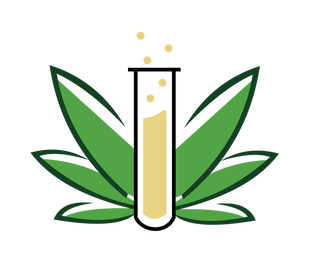 Extraction With Care
Next it is brought to the lab, where the ethanol extraction process happens. The hemp is put through state-of-the-art technology that preserves the natural compounds of the plant, including the beneficial terpenes. Our products are made with a "Full Spectrum" CBD extract, utilizing all plant based cannabinoids.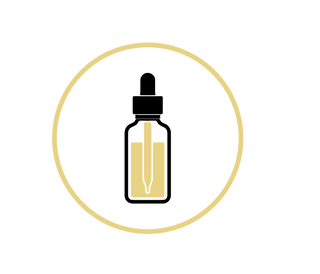 Manufacturing
Not only do we adhere to the national Current Good Manufacturing Practices (CGMPs), we aim to go above and beyond. This means testing each batch individually, using state-of-the-art extraction technology. Nothing leaves our facility without a stamp of approval by a qualified third-party laboratory.
Learn 
Is your CBD Full Spectrum?
Studies have shown that full-spectrum cannabis products can help users maximize the effects of CBD through a concept called the entourage effect. All our products contain a variety of cannabinoids, terpenes, and other phytochemicals in order to leverage this natural phenomenon.
Make better CBD for a better price.
It is our mission to provide accessible, high-quality CBD products at an affordable price. We have raised the potency on our products twice over the past 5 years, while keeping the price the same. As we've scaled up we have thrown it back into the products providing more value at the same affordable rate.

We are also dedicated to transparency during our process. At any time you can check the lab results from third-party tests right here on the website. We want our customers to feel comfortable, safe and satisfied the whole way—from the moment they confirm their purchase to the last drop they take from their bottle